Hellion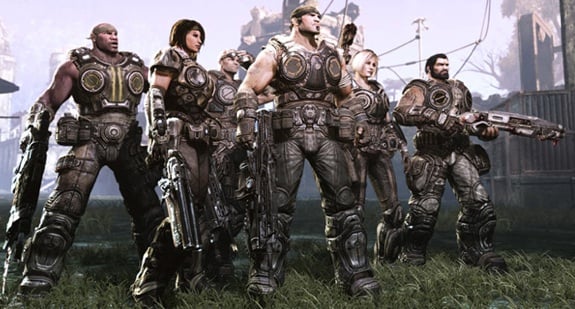 The homeland security force of Ragnarok. These men and women put their life on the line on a daily basis all for the sake of the people of Ragnarok and ensuring there is order in the country. Hellion is famed for its high tech weaponry and military like structure and for the most part has a strong foothold in just about all the cities. The organization is made up of one Commander, his three Generals, each General's two Lieutenants, and from there a large number of captains and soldiers. Hellion's main HQ is located in Ragnarok City and is the official home of the current Commander.
---
Black Market Family
The BMF, or Black Markey Family, rule the west side of Nogard City. The are notorious for the numerous connection they have with the underworld in terms of acquiring illegal weapons and drugs. The are considered the most organized gang in all of Ragnarok and is the only gang that has a legitimate corporation located in Ragnarok City. The have a structure similar to the Italian Mafioso with the head of the gang being the Don and his second in charge being the consigliere. They are currently locked in a territory war with the less organized Jester Gang located on the east side of Nogard City.
---
Jesters
The crazy inhabitants of Nogard city's east side. The gang relishes in mayhem and killing making the east-side more deadlier than the west. Through sheer power and ingenuity the gang has become known as the most volatile gang in the country. The entire gang wears clown faces as their gang symbol hence the name Jesters. How the gang is ran isn't exactly known and who is in charge is still a mystery of itself. What is known that the gang is in a constant deadlock for complete control of the city with the BMF. When ever the two collide and meet, there is always bound to be an eruption of violence.
---
Osiris
The Osiris organization is the only group that has gotten to positions of influence without arising issues with Hellion. There is very little known about the group due to the fact even those that are apart of it are not allowed to show it. However it is known that Osiris rules Omega IV with an iron fist and not even Hellion has dared to encroach on the territory. It is believed that the main place of operation is Omega's world renown Afterlife Nightclub. This place is considered to be a must see attraction for anyone coming Omega IV.